Since 2001 Biertap.eu has been the preferred supplier van Lindr beer coolers and dispensers in BeNeLux.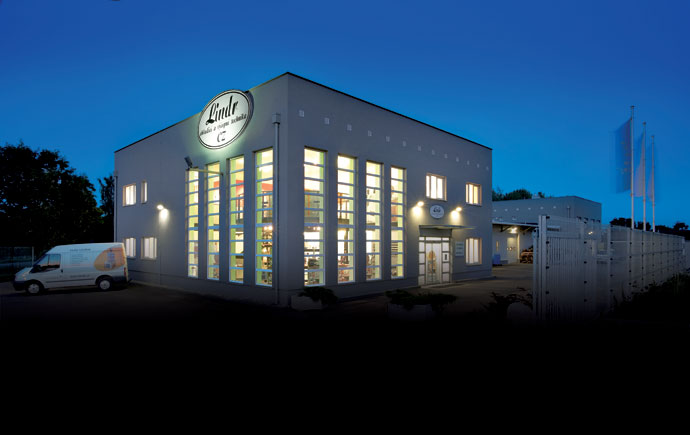 Company
Lindr started manufacturing and selling dispensing and cooling systems in 1992. After years of hard work and listening to the wishes of customers, the family business grew into a leader in the Czech dispensing and cooling industry. Nowadays the company is offering interesting jobs to more than 100 people and has its own complete production program. Dispite the growth that the company experienced over the past 30 years, they still proclaim the vision of a family business, built with purely Czech capital.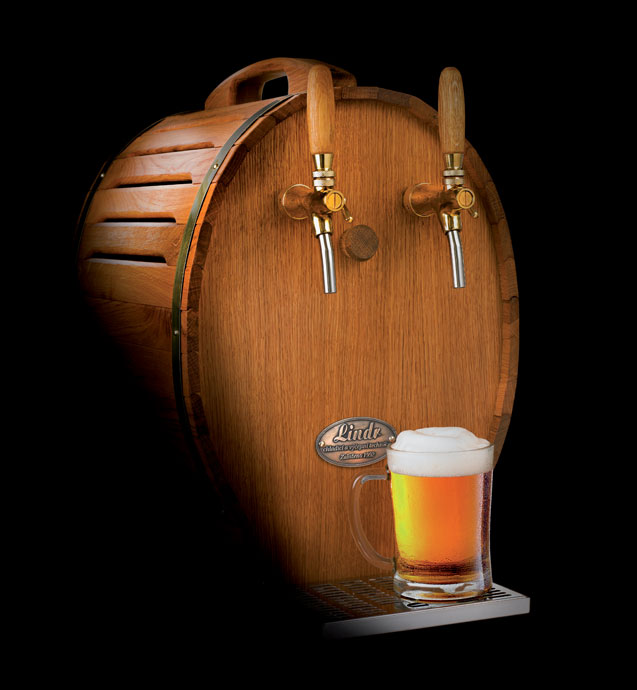 Design
Since the founding of the company Lindr knows to surprise customers with original products. Both technically and in the design of the coolers, Lindr is aiming for its competitors in Europe. By using high-quality materials, polished stainless steel combined with natural hardwood, they always know to create an original and timeless design.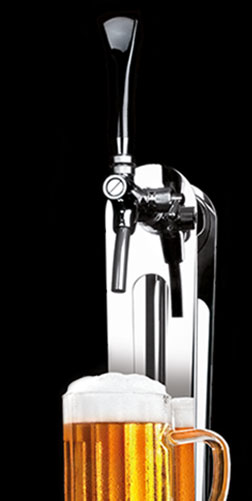 Innovations
The innovations that Lindr has achieved has made great success in Europe and world wide! Development and innovation have always been high on the priority list. Every year, the company introduces new original innovations, which today allows the company to offer the widest range of drycoolers and coolers with the smallest dimensions as for the given preformance in Europe.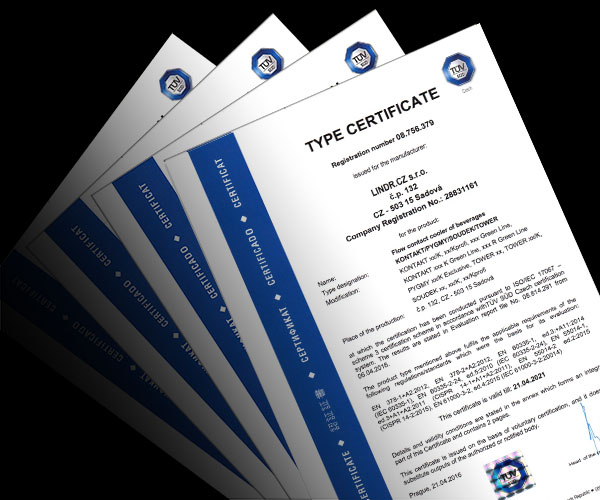 Quality
Lindr's goal is to be the best in terms of performance, quality, design, simplicity and price.
Lindr ensures continuous quality enhancements of the products. To achieve this, only certified raw materials are used in the Lindr beercoolers so that the requirements for hygiene and CE are always met. This ensures that Lindr guarantees its customers a high quality standard.