Biertap.eu: Your adress in the area of Lindr beer coolers

Love for beer coolers

Lindr importer BeNeLux

Right value for money

Save online payment
Biertap.eu is the official distributor of the popular Czech Lindr Beer Coolers and Systems. We work with 30 Knots B.V. and Partycentrum 't Maoske. Partycentrum 't Maoske has been a company for 125 years in central Brabant. During the period of 1995 and 200, the catering / rental of the liquor store began to grow and in 2001 they had to invest in new coolers. Following a few quotations and price comparisons, it was no suitable material at the price. Contact was made with the Lindr factory. The service, price and quality of the systems were excellent and the contacts with the factory went smoothly. In 2004, therefore the idea was to sell the brand Lindr in the Netherlands. The success of sales in the Netherlands has led to the continuation and expansion of the partnership with Lindr.
About the brand Lindr
Lindr is the brand in the field of beer cooling systems when it comes to a perfect value for money. Whether you're looking for a system in your restaurant, you want to install a beer cooler for you dustomers/ the friday afternoon drink for you employees, or install a cooler at your home. Lindr is the brand vor you!
Lindr is familiar with the fact that the right material in the beer system has a huge influence on the taste and quality of the beer. Therefore, only certified materials that comply with the highest hygiene and CE standards are used.
Lindr is a Czech company founded in 1992. The Czech Republic quickly became to small and found the company to go abroad. In 2004, Lindr made its entry into the Netherlands with its beer cooling systems, and almost immediately sales of the systems became a great success. This is the result of Lindr BeNeLux, the exclusive importer in the BeNeLux.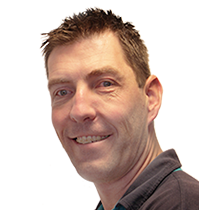 Vincent van Doorn
Vincent his speciality is internet marketing. He is engaged in the sales and customer contact at Biertap.eu. Vincent plans marketing strategies, using both online and offline marketing.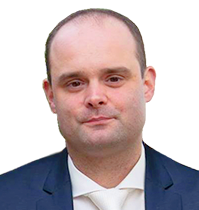 Erik de Bie
Erik is the founder of Biertap.eu. He has started from partycentrum 't Maoske. Erik is mainly engaged in the purchase of the coolers, the repairs and the warranty cases.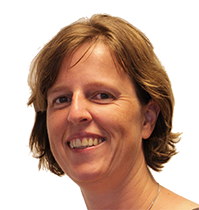 Joanne Lampen
Joanne is at Biertap.eu active in the background. She is engaged in the administration, logistics and processing of orders within the company. In addition, Joanne is responsible for the technique of the website.